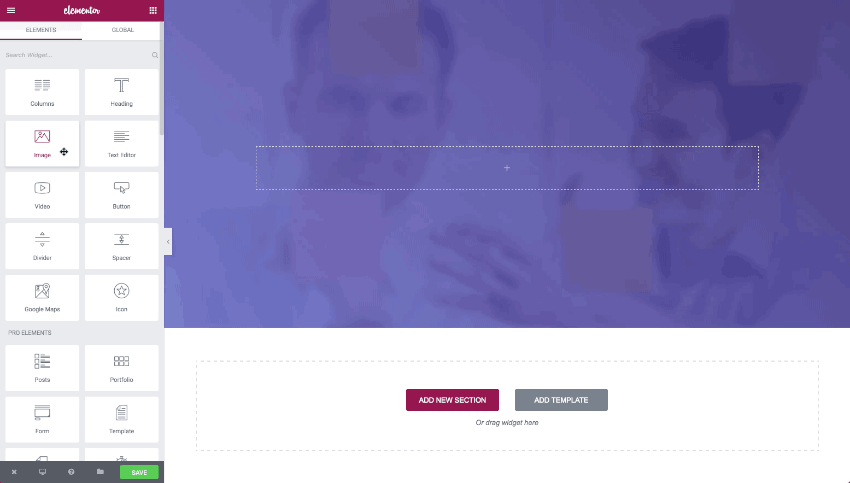 Drag & Drop. Our instant drag & drop lets you easily place every element anywhere on the page.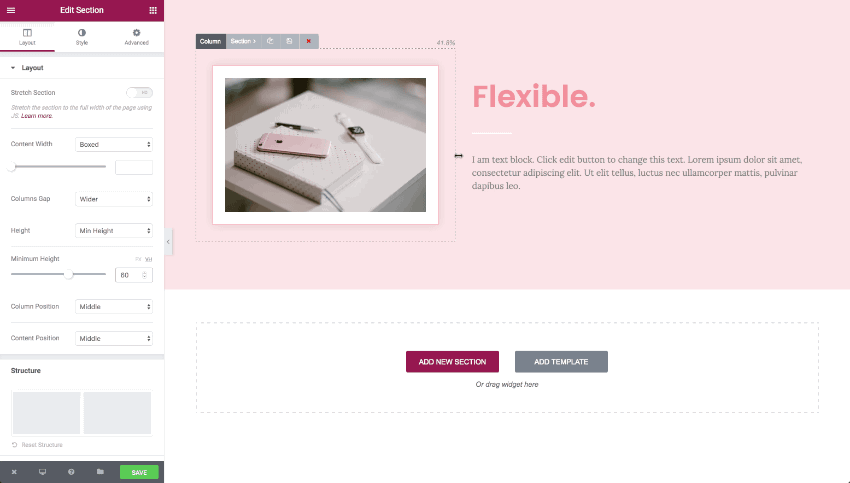 Visual Resize Control. Customize the various elements of the page. Resizing images, changing column sizes and much more.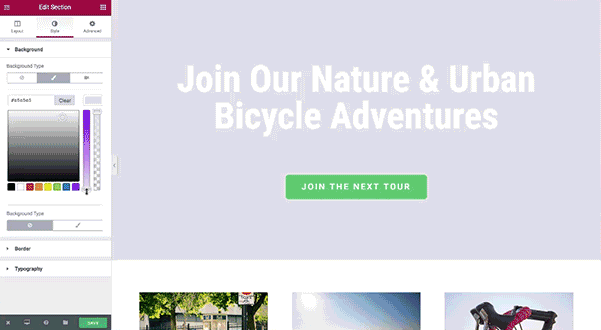 Truly Live Edit. Changes on the page are displayed in realtime. No need to press update or preview.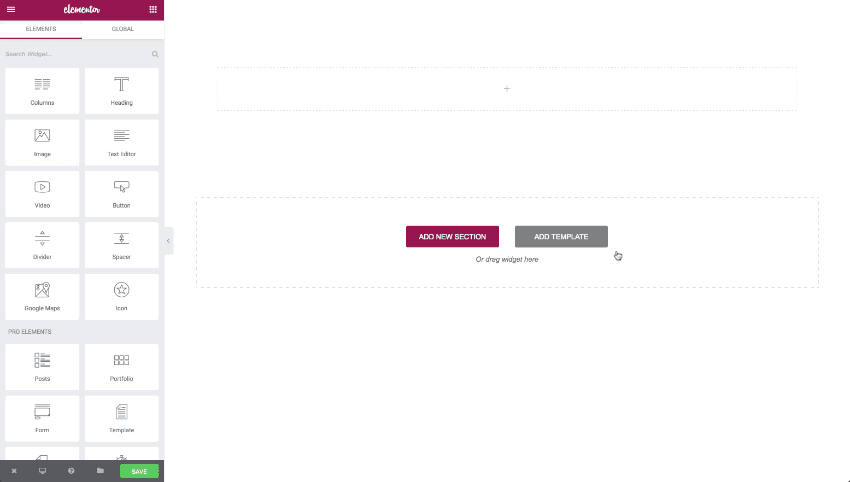 Template Library. Save your pages or sections as templates, so you can easily reuse them again, or choose one of our beautiful pre-designed templates.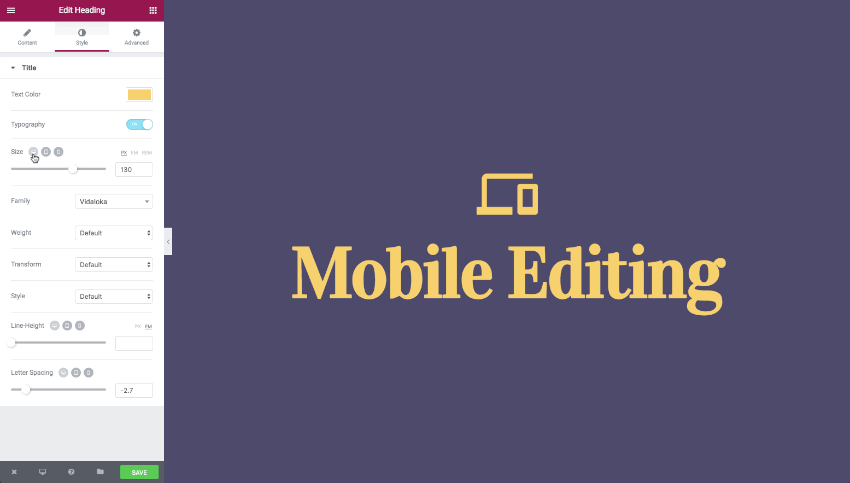 Responsive Design. Create custom settings for desktop, tablet & mobile by switching between devices.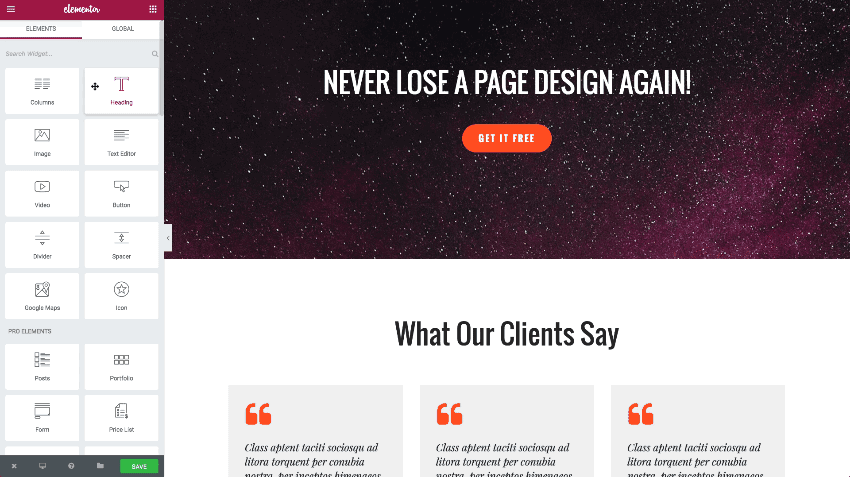 Revision History. Switch between earlier versions of your page design, so your design process is backed up, every step of the way.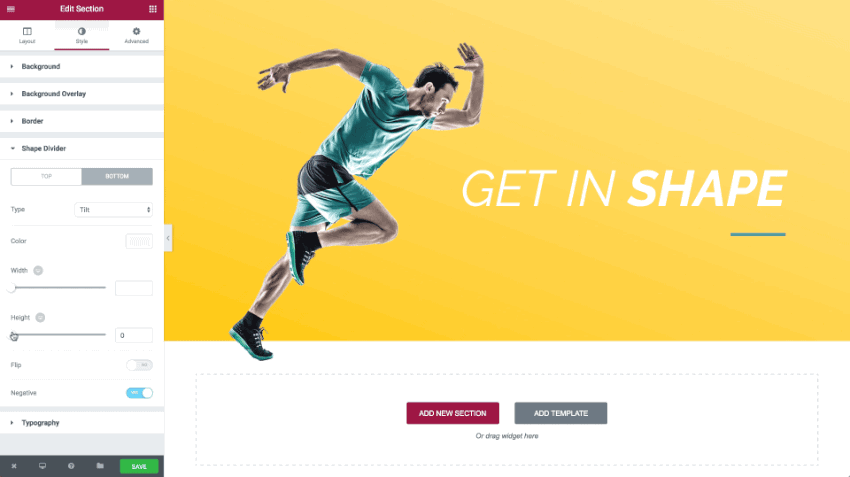 Shape Divider. Choose from a wide array of shape dividers and separate your sections in endless ways, that until now were simply not possible.
Previous
Next
Ratings
Rating breakdown
Details Information
Tags
Contributors
Languages
DIRECTORY DISCLAIMER

The information provided in this THEME/PLUGIN DIRECTORY is made available for information purposes only, and intended to serve as a resource to enable visitors to select a relevant theme or plugin. wpSocket gives no warranty of any kind, express or implied with regard to the information, including without limitation any warranty that the particular theme or plugin that you select is qualified on your situation.

The information in the individual theme or plugin displayed in the Directory is provided by the owners and contributors themselves. wpSocket gives no warranty as to the accuracy of the information and will not be liable to you for any loss or damage suffered by you as a consequence of your reliance on the information.

Links to respective sites are offered to assist in accessing additional information. The links may be outdated or broken. Connect to outside sites at your own risk. The Theme/Plugin Directory does not endorse the content or accuracy of any listing or external website.

While information is made available, no guarantee is given that the details provided are correct, complete or up-to-date.

wpSocket is not related to the theme or plugin, and also not responsible and expressly disclaims all liability for, damages of any kind, arising out of the use, reference to, or reliance on, any information or business listed throughout our site.
Keep Leading Your Followers!
Share it for them.